EasyTurf Installation 101
August 24, 2018
Ever wondered what an EasyTurf installation looks like?
Once you're ready for installation, our skilled team of installers will come out to your home and transform your lawn. They will show up on time and leave no mess behind. We only hire the best installation workers, so you can rest easy knowing that your lawn is in good hands.
EasyTurf's skilled install team will measure the project area, remove any existing landscape, and prep the ground base before laying down the turf.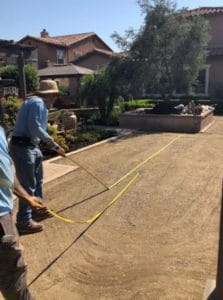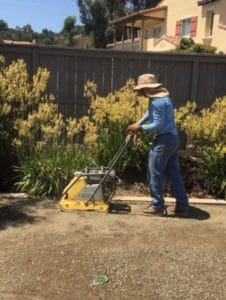 After the base is ready, the EasyTurf installation team will get to work laying down and securing the artificial grass.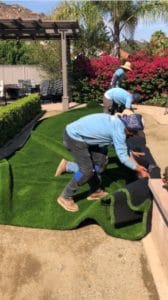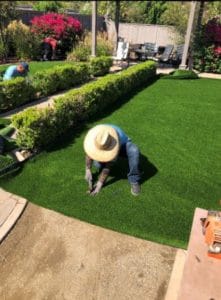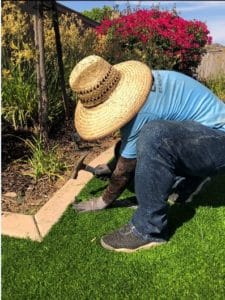 The final product is a beautiful, EasyTurf lawn that you and your family can enjoy for many, many years to come!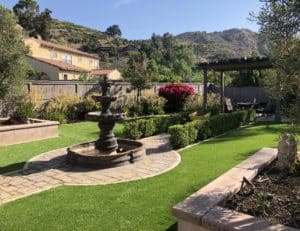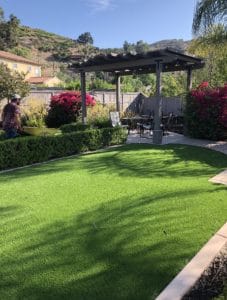 To learn more, check out our website www.JustLikeGrass.com!