Real or Fake?
April 25, 2018
EasyTurf is unlike any other artificial grass on the market. The superior technology behind the creation of each EasyTurf product allows the grass to appear undeniably real. Many times, it is difficult to tell the difference between EasyTurf artificial grass and real grass. The thick, plush blades are soft and bouncy to the touch. There are also varying colors in the grass, which add an unparalleled dimension and texture to each EasyTurf product. The realness factor is what sets EasyTurf apart from the competition.
Put your skills to the test!
Can you tell the difference between real grass and artificial grass in these photos?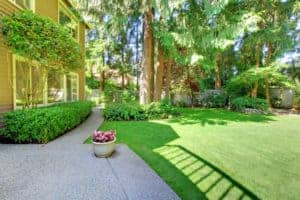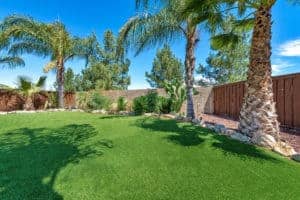 Let us know what you think! (866) 327-9887  /  www.justlikegrass.com