Real or Fake?
July 17, 2018
Can you spot which is real and which is fake?
EasyTurf artificial grass has improved leaps and bounds in the last decade. The artificial grass technology has moved closer to imitating the look and movement of real grass. So the real question is, can you spot which one of these two photos is the fake?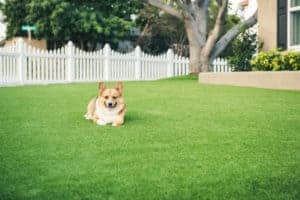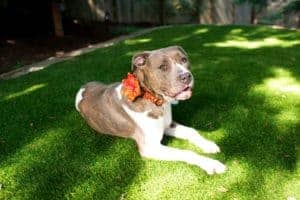 Let us know! We'd love to hear your guess – (866) 327-9887.